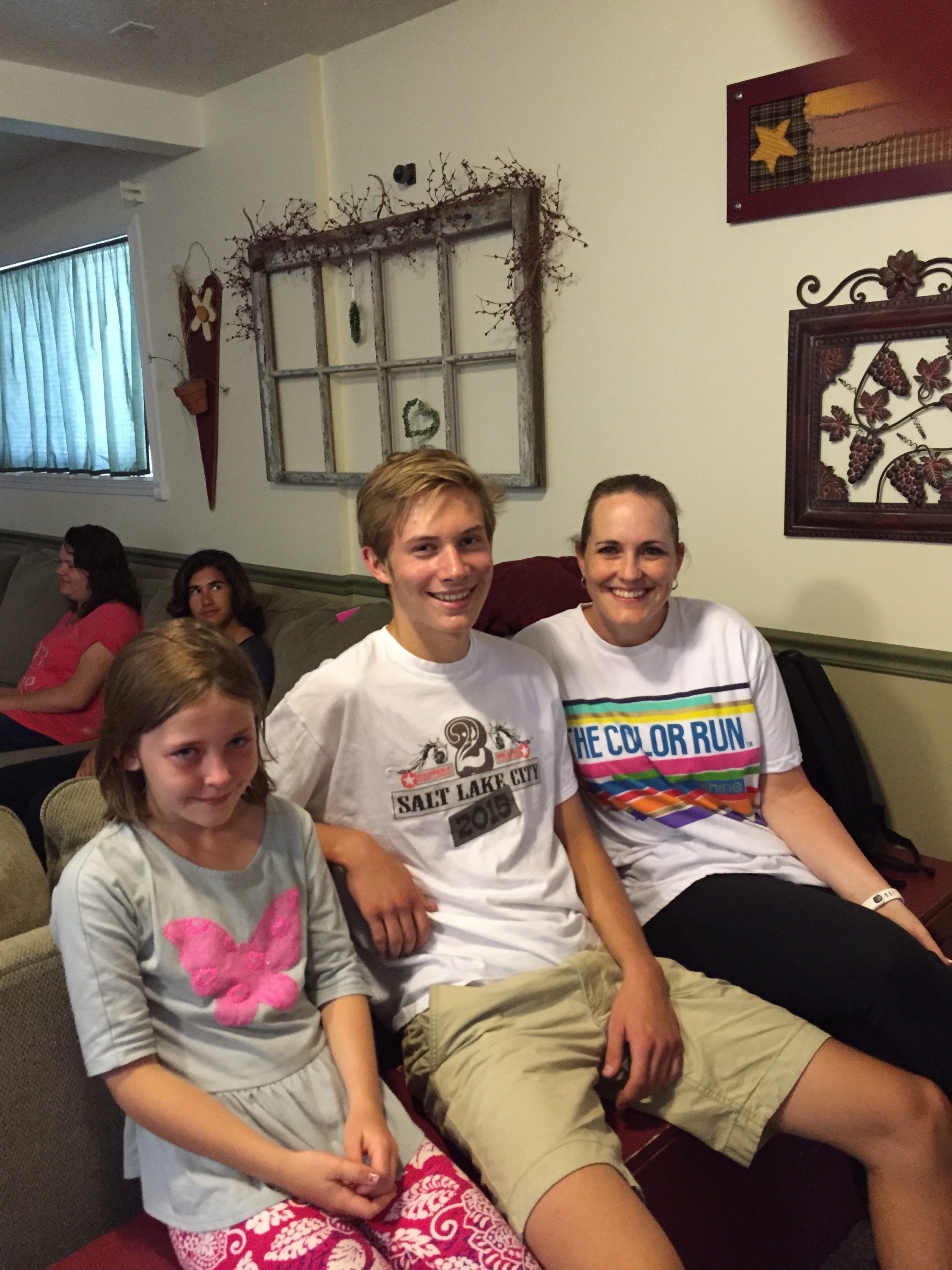 Hard to believe Niklas is on his way home. The last six weeks have flown by. We met at Gusti's house (the coordinator and my friend) so everyone's bags could be weighed and if needed…weight could be shifted from bag to bag. We said our goodbyes and headed on our way.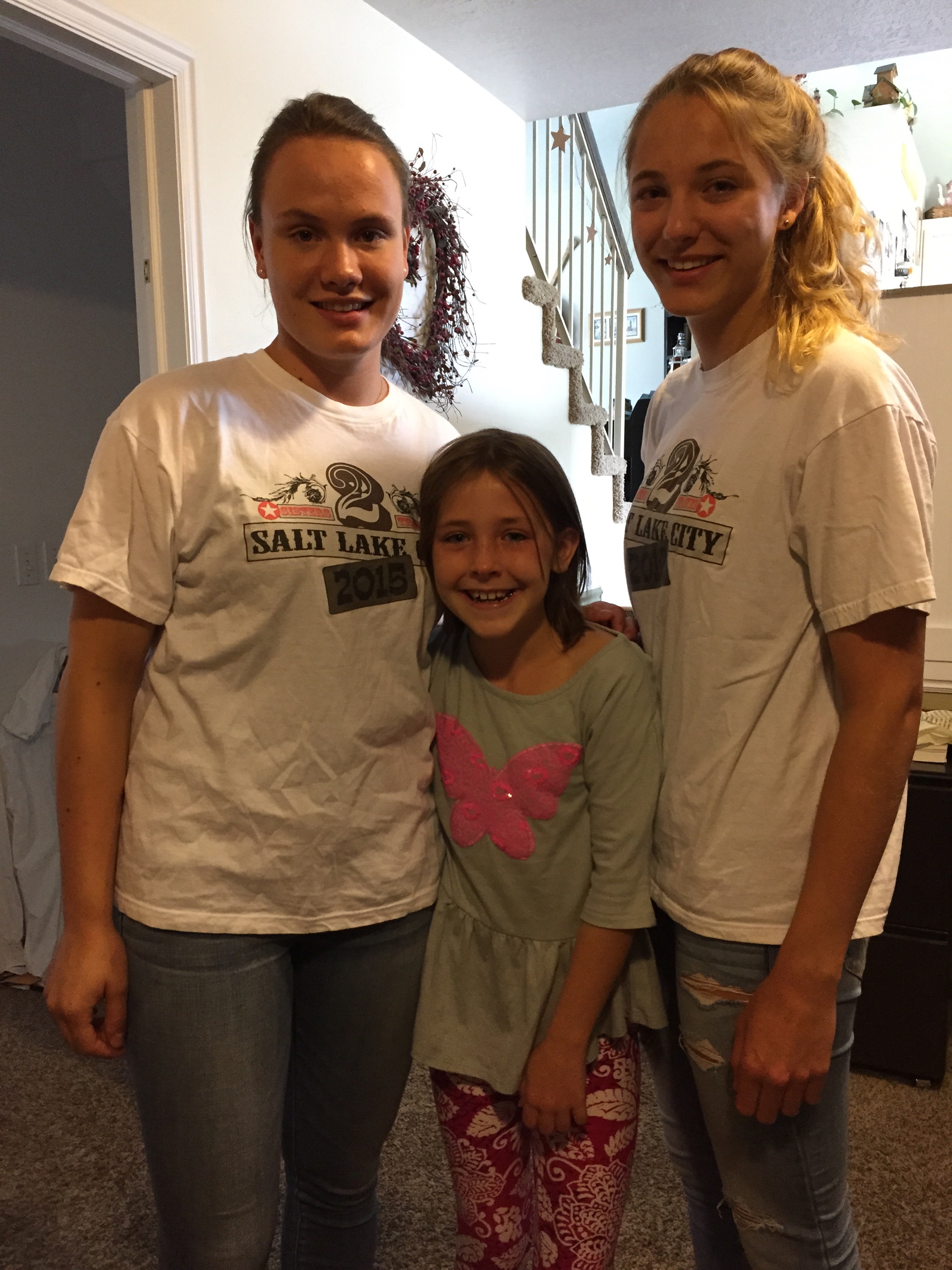 (Some of the other students Emalee grew to love. She asked if she could go home with them. Um, no.)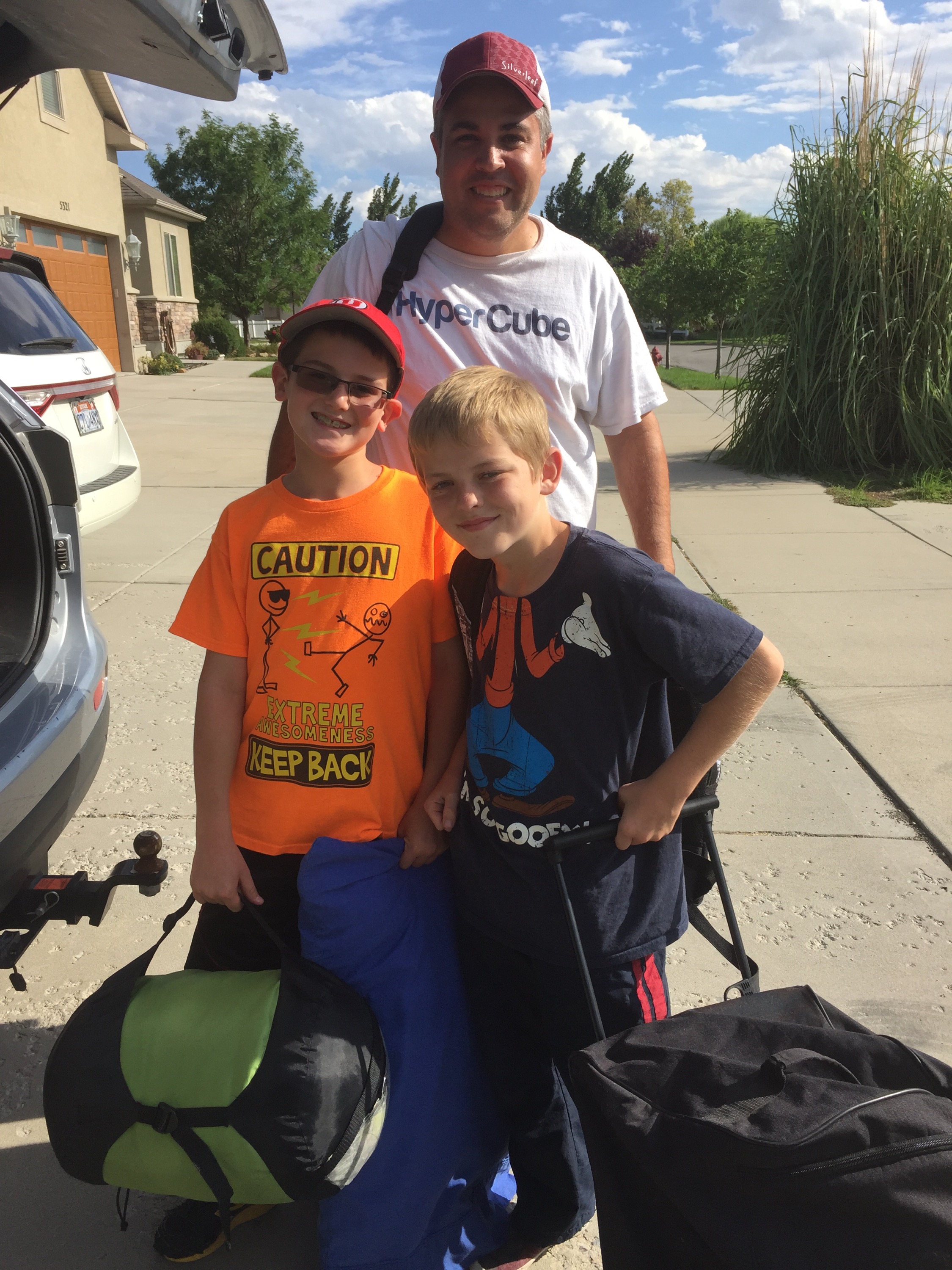 Later in the afternoon, Andy took Trevin and his friend Evan to the annual Father and Sons campout. They'll have a blast together.