Archive for category Marissa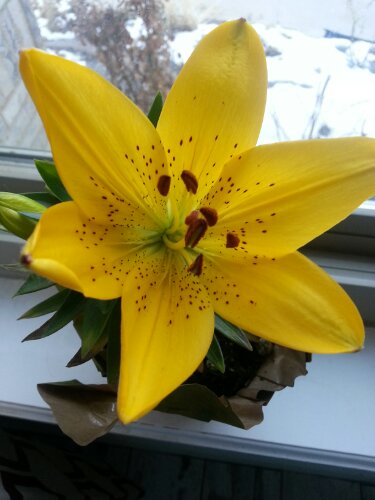 A few things about today…..
* My flower blossomed this morning making me happy.  Isn't it beautiful?  
* My niece, Marissa, was baptized this morning.  She had asked me to lead the music and for Andy to be one of the witnesses.  I had a hard time looking at Marissa and Trent while I was standing up front doing the music because I would choke up every time….which made it so I couldn't sing.  There was a sweet spirit there.  Mimi gave a talk on the Holy Ghost and did a great job.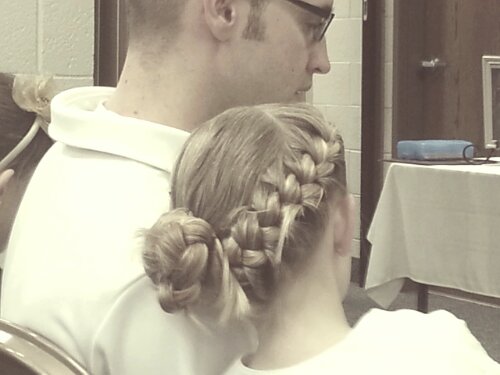 * I made around a million phone calls (okay slightly exaggerated) for next week's upcoming day of service.  I am humbled at the level of generosity in our Stake.  I am surrounded by good people.
* All the kids had a game today. Jaron had a basketball game and the rest had  soccer games.  They did well.
* I am grateful for all my blessings. I have a wonderful husband who sets a great example for me and the kids. He is proactive and sees something needs to be done and does it. He does his best to relieve my stress when he sees I am maxed out. Grateful.
* On our way to Marissa's baptism, we passes my mom's care facility. Emalee got all excited and said, "Mom, mom….that's Grandma's daycare!" I laughed so hard! I texted her later and she said, "All too true!" John and his family went to visit mom today and he texted me some pictures of Hazel doing some exercises with mom…cute.