Archive for category Ryan & Martina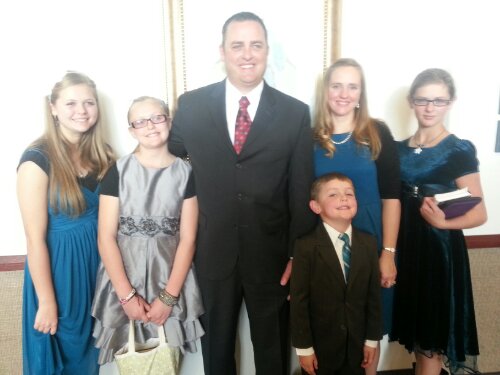 Our family and Mimi slept at Paul's condo before heading over to the Davis' church.  The sacrament service was  beautiful…. I found myself tearing up quite a few times.  We stayed after sacrament meeting to see him get set apart.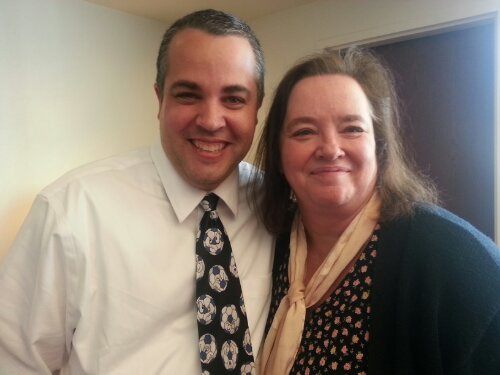 Afterwards,  we all took a few snapshots and headed back to the Davis home for a lovely meal.  By 4:30 or so, we were all on the road and heading home.  Mimi and all my kids but Emmy went in her car as Emmy joined us for the drive home.  Ashlyn and Trev ended up falling asleep leaving Jaron the one in charge of keeping Mimi alert and awake to drive.  He did a good job.  Quite an eventful day.