Archive for category Valentine's Day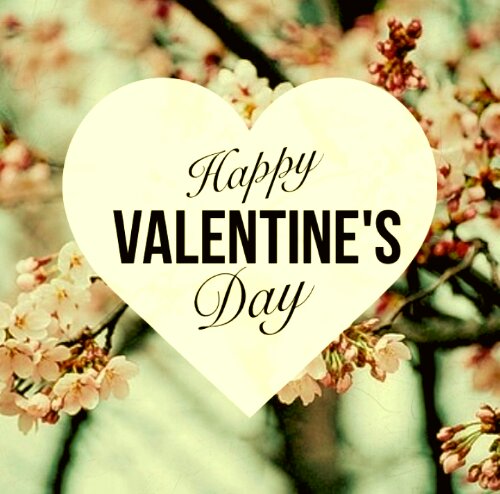 The day started off by babysitting Savannah….who loved getting in my Scentsy wax. She would open the containers, pretend to smell them and then grab another one.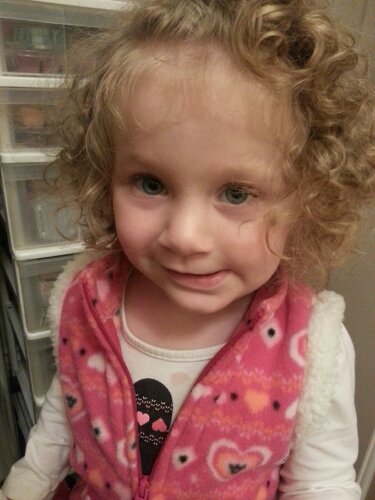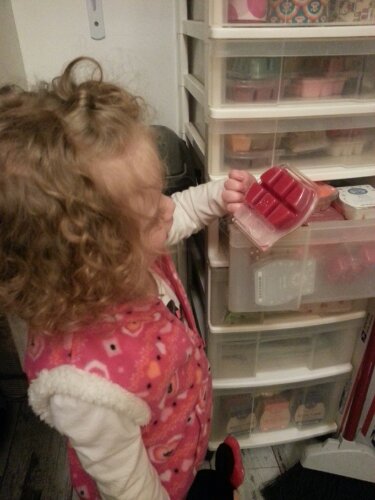 I picked up Trevin and Emmy from school and we ran some errands. The first errand was picking up some last minute ingredients for Valentine's from the grocery store.
Next we stopped by Papa John's to pick up some heart pizzas for dinner. Trev and Em are telling the guy what they wanted on the pizzas.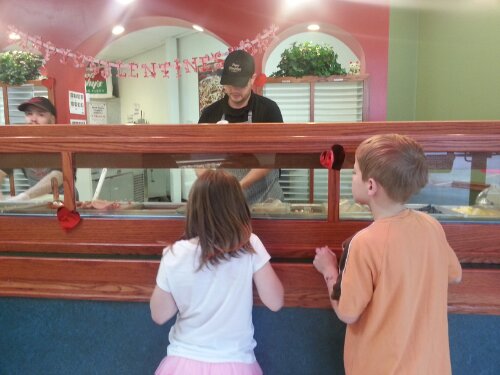 When we picked up Jaron and Ashlyn from school, Ashlyn showed us a Valentine she got from a kid in her class…..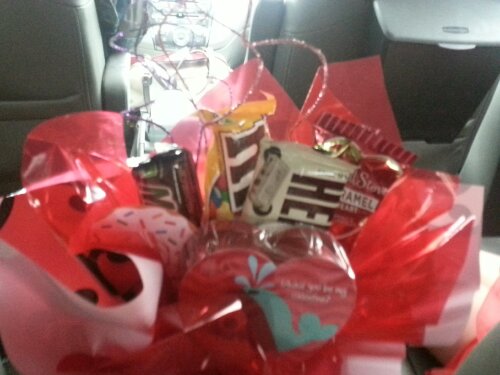 A bit later, Andy and I decided to go do some visits. Mimi asked us to stop by her house on the way on where we could do a drive-by Valentine.  So funny…..  Here she is giving Trevin his: