Archive for category Parker
Since life has been too crazy to blog…I will attempt to catch up in one post (in no particular order).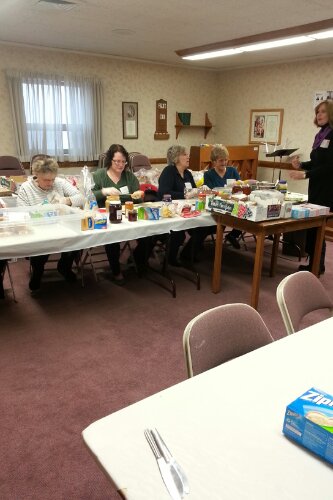 Last Saturday was the Stake Relief Society day of service.  I was in charge of the nursery and making sack lunches for The Road Home.  With the help of several sisters we made 450 or so sack lunches foe the homeless.  It was one of many projects going on.  I was so grateful that Christine was there helping.  She took charge when I left to take the first set of lunches over. She also helped me out by taking me home a little early because I felt so sick.  Oh my goodness, I was soooo miserable. I'm glad everything else went well.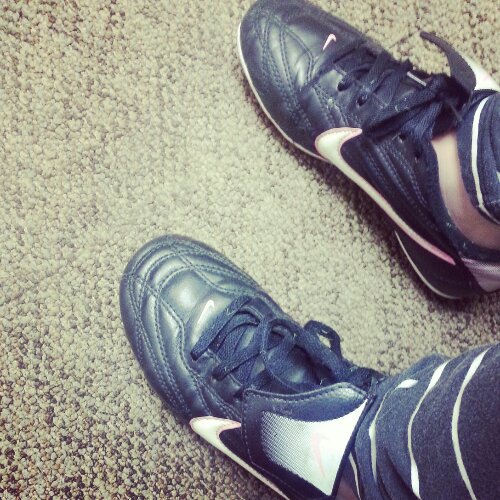 So, Emalee got strep from Jaron. We went in to the doctor and while she and I were waiting for him to come in the  the room, I looked down to see Emalee had chosen to wear her soccer shoes. She cracks me up.Never a dull moment with her around.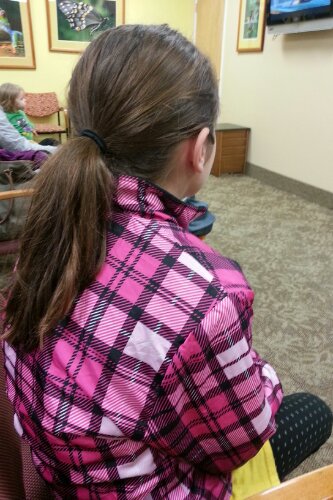 Round three was only a few more days away when Ashlyn woke up a sore throat. Took her to the doctor and guess what? Yep, it's strep.  Boo!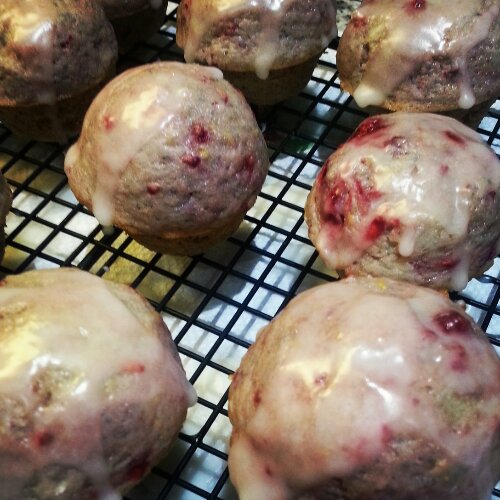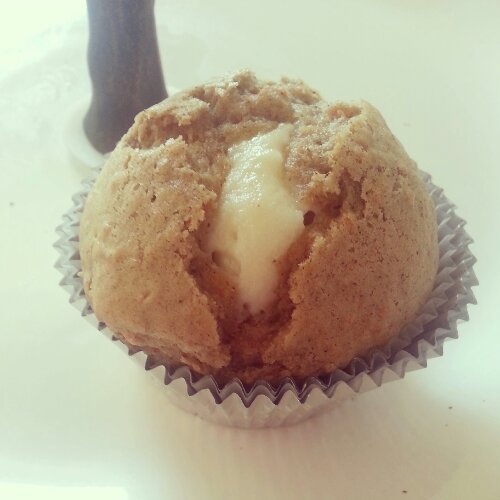 I've been baking a bit more lately.  My mom loves carrot cake so I made some cream filled carrot cake muffins. They turned out good as well as some lemon raspberry muffins.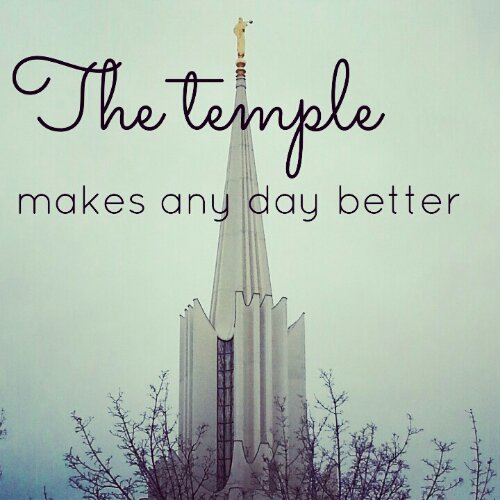 I've been spending a lot of time this week at the temple.  More about that later.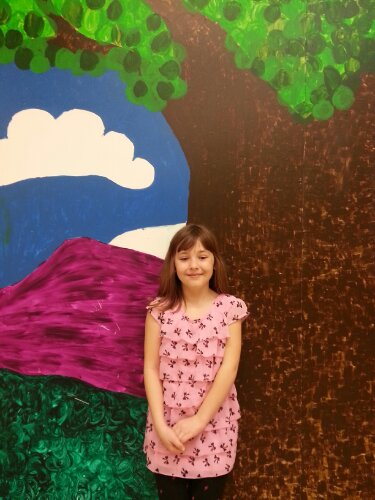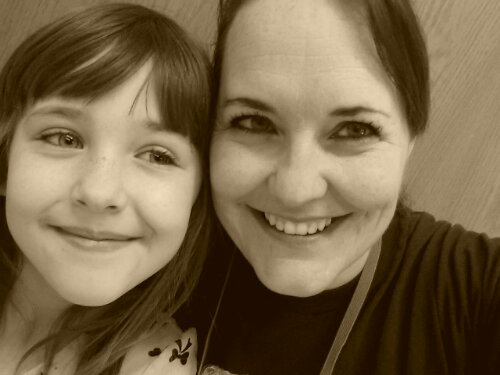 Emmy had SEP's this morning. While we waited for our turn she asked me to take a picture of her….  She has made reallt goid progress. …I am really proud of her.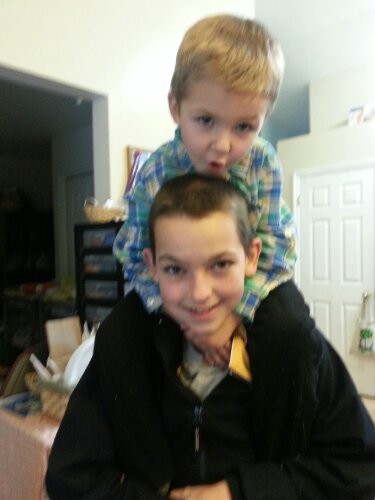 This is just a random picture of Jaron playing with Parker at Mimi's house a week or so ago….Parker loves playing with him