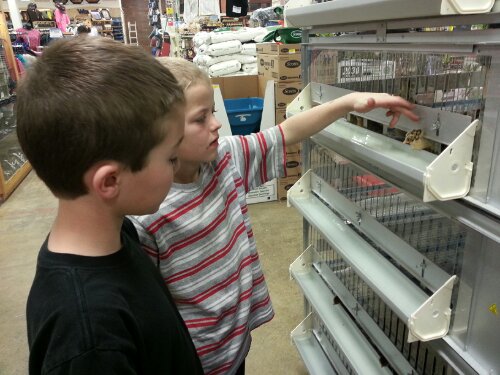 After school today my mom asked if I wanted to go pick up some bird food with her from IFA. I said, sure. At the time I had Trevin, Emalee and Trevin's friend from school, Atti.  When we got there, they loved petting the baby chicks and bunnies.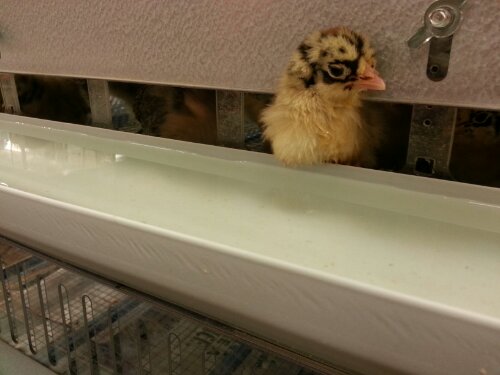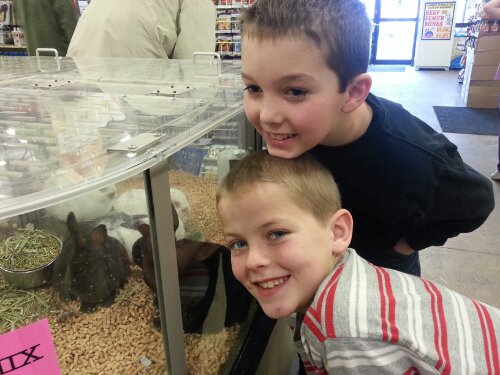 A bit later we picked the other two up from school and this is what they did most of the day….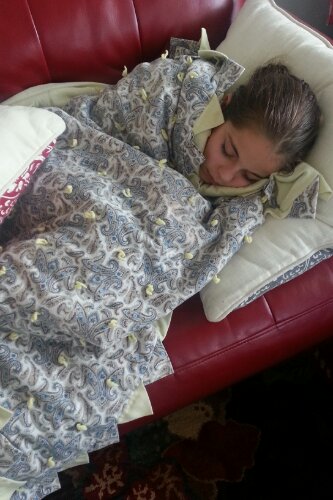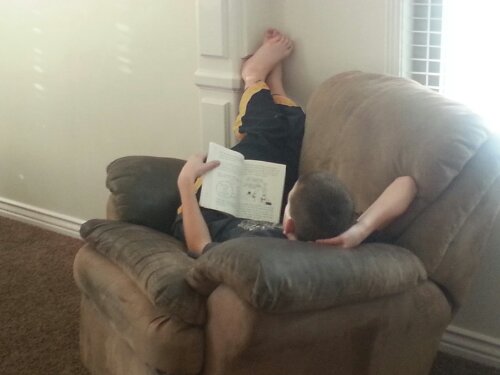 It was nice to have a relaxing, kick-back Friday.  Great way to start out the weekend.