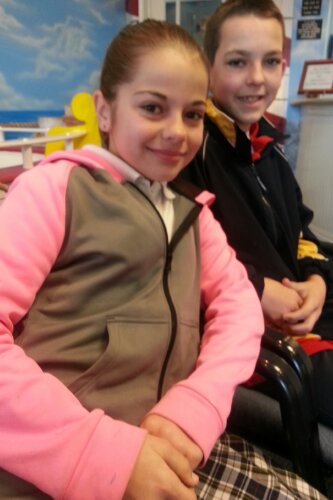 We found ourselves at the dentist's office early this morning getting Jaron amd Ashlyn's six month cleaning and exams. Ashlyn had two small cavities but both of them are in baby teeth that she is close to losing. One of them is pretty loose.  Jaron on the other hand had four cavities.  While that sounds pretty bad, it is progress for him….so yeah!
I spent a good amount of the day getting ready for our new exchange student from Japan. He's 16 year's old and his name is Jinya.  He doesn't know a lot of English but that will come in time.
Trevin was really excited for the Pinewood Derby tonight.  Between Trevin, Andy and myself we put together a fun Pokeman car. He placed sixth in the race tonight. Mike Brimhall made each scout a keepsake to show off their cars. Trevin's car was deemed the most creative.