Trev and Emmy we're excited to talk to Ashlyn on the telephone this morning. Ashlyn was in Verona , Italy today seeing a coliseum….listened to opera and ate at McDonald's. Jaron on the other hand was able to visit the Swiss temple today and met a couple from Taylorsville and a couple from Bountiful, Utah (with the last name "Day"). He asked if we were related but I don't know of any relatives in Bountiful.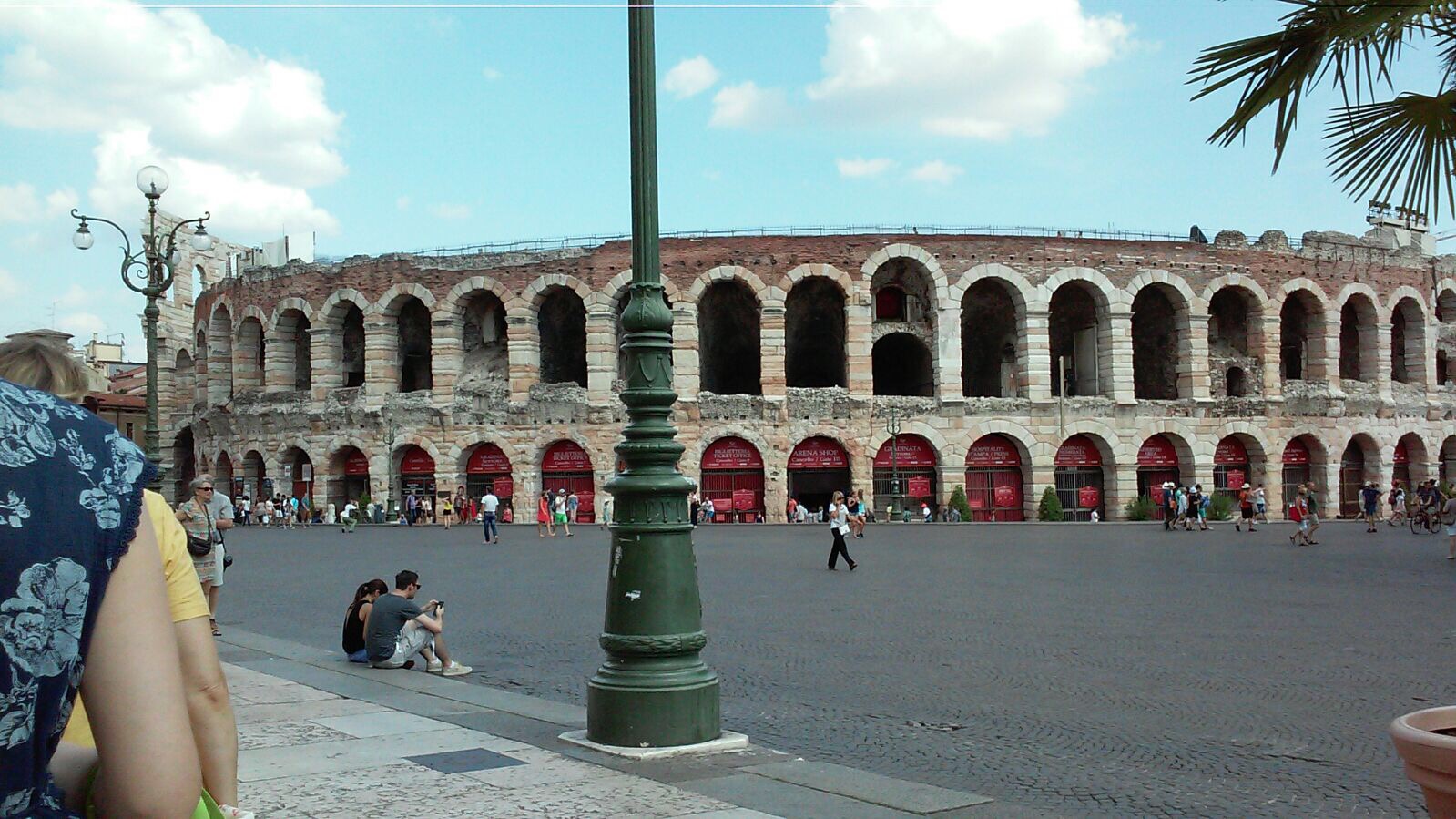 I went to my Zumba class at 9:00. I really look forward to going but worry they'll cancel it because only three people show up each week (the same three every week). I try and recruit others, and they'll come once and not return. I guess I'll keep trying….
Later in the afternoon, the kids and I did a little school shopping. They already had backpacks and clothes….they just needed some folders, pencil boxes and markers…..and snacks for lunches….. and….and…..and….. It all adds up but they're ready to rock and roll.
While I taught piano to Diana and Daniella, Andy took Emalee to soccer practice.
Afterwards, we headed out to pick up some vegetables from my cousin. She said if we wanted any corn, we could go pick some from my uncle. Well, yes please! So we headed over to my Uncle Jack's house and added corn, tomatoes, onions and carrots to our veggie basket.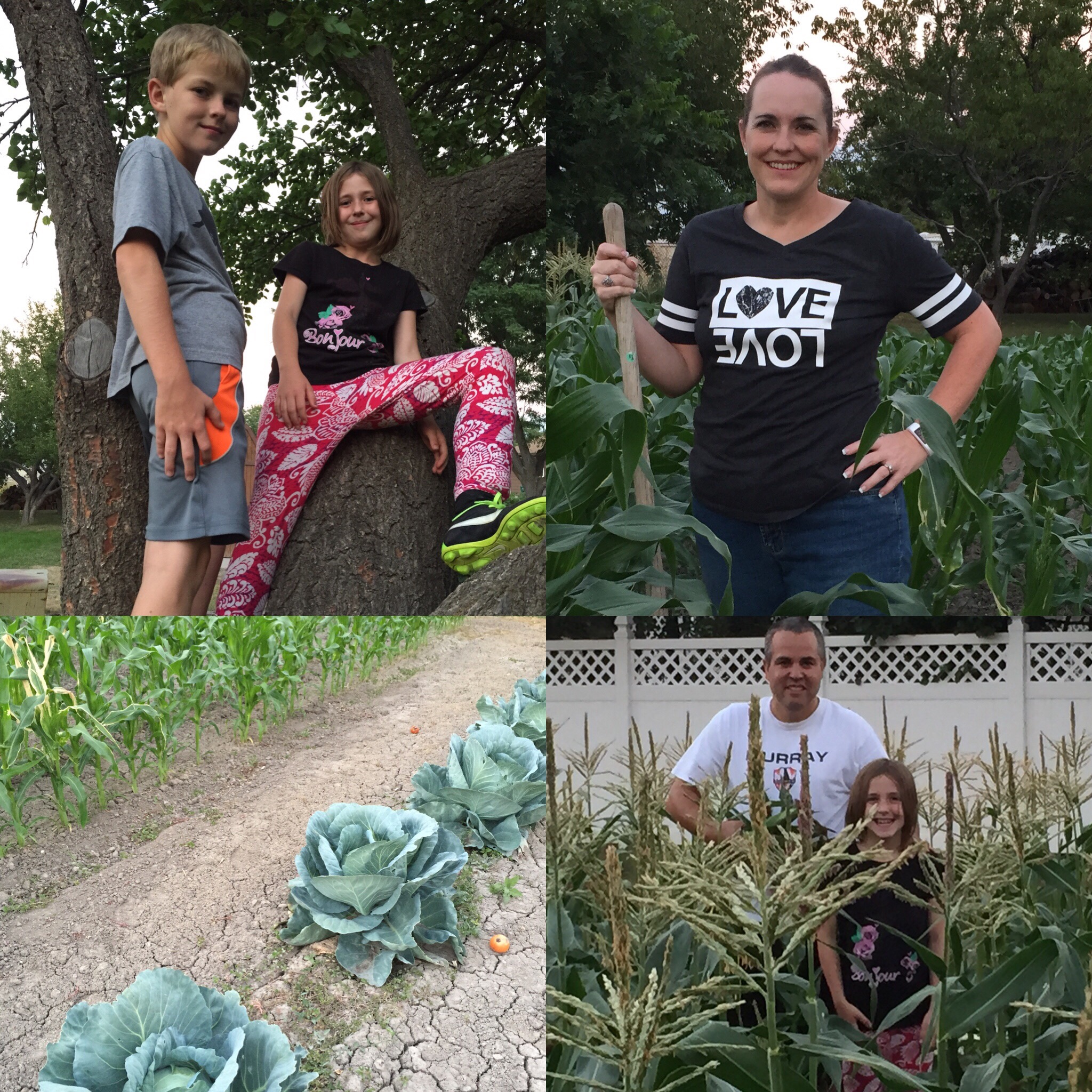 When we got home it was pretty late. Andy gave Em and Trev a priesthood blessing for school, a very special tradition in our family. They are both so excited for school. In coming days, it will be hard to get them out of bed but tomorrow won't be one of them. It's like Christmas….sort of.