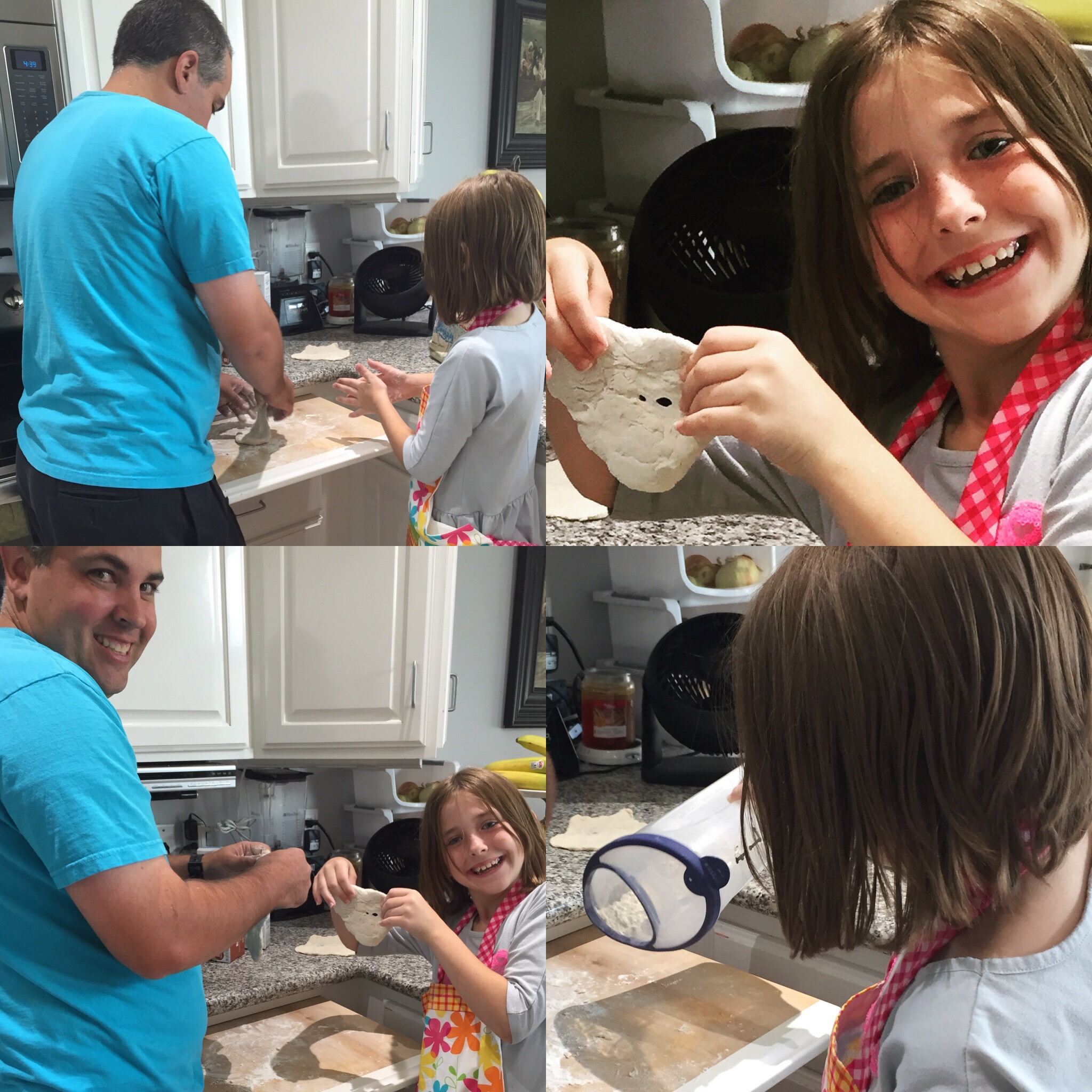 Alton slept over last night and the kids had a blast playing together this morning. Each child begged for Alton's undivided attention (in their own way).
However there was one occasion when all the kids hung out together to look at an older picture album turned into a book.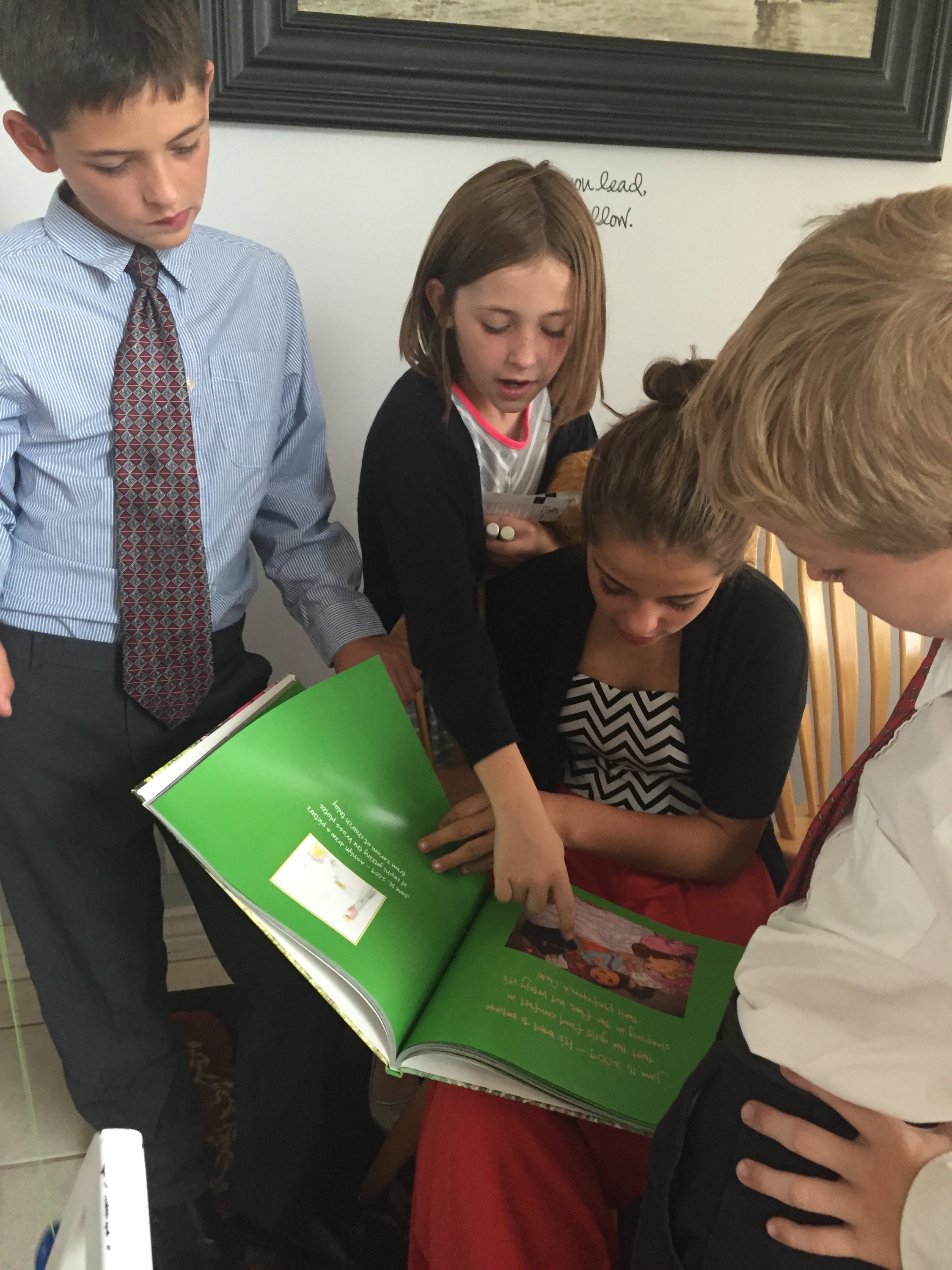 Church was very uplifting and awesome. We had a combined Relief Society / Priesthood lesson on the Sabbath Day. I left the meeting with an increased desire to do more to make Sunday's even more special and sacred.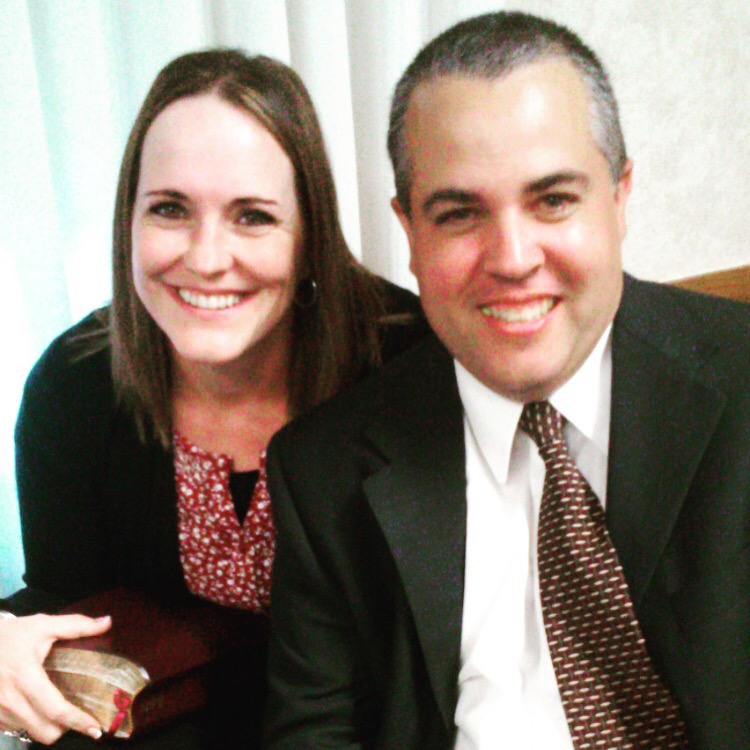 (A snapshot of Andy and I at church today)
After church we started getting dinner ready. (We invited my mom and John's family to join us.). While some of us prepared dinner, Ashlyn and Alton played the game Scattegories. Ashlyn loves that game!…but she loves winning even more.

Andy and Emmy worked on making the Navajo tacos together. It's one of his favorite foods to make. He made it often while he was on his mission since it's a food they never had in Taiwan.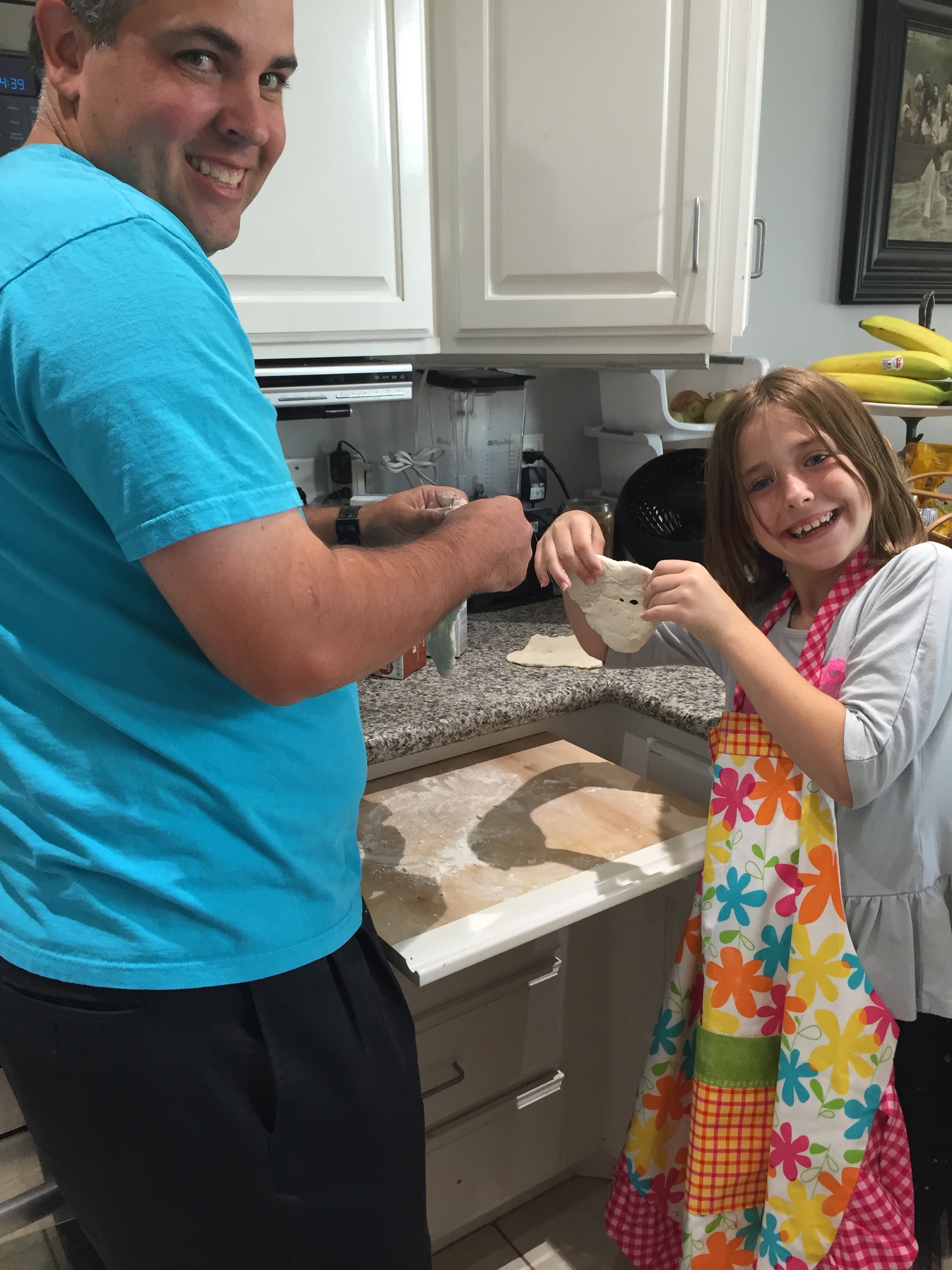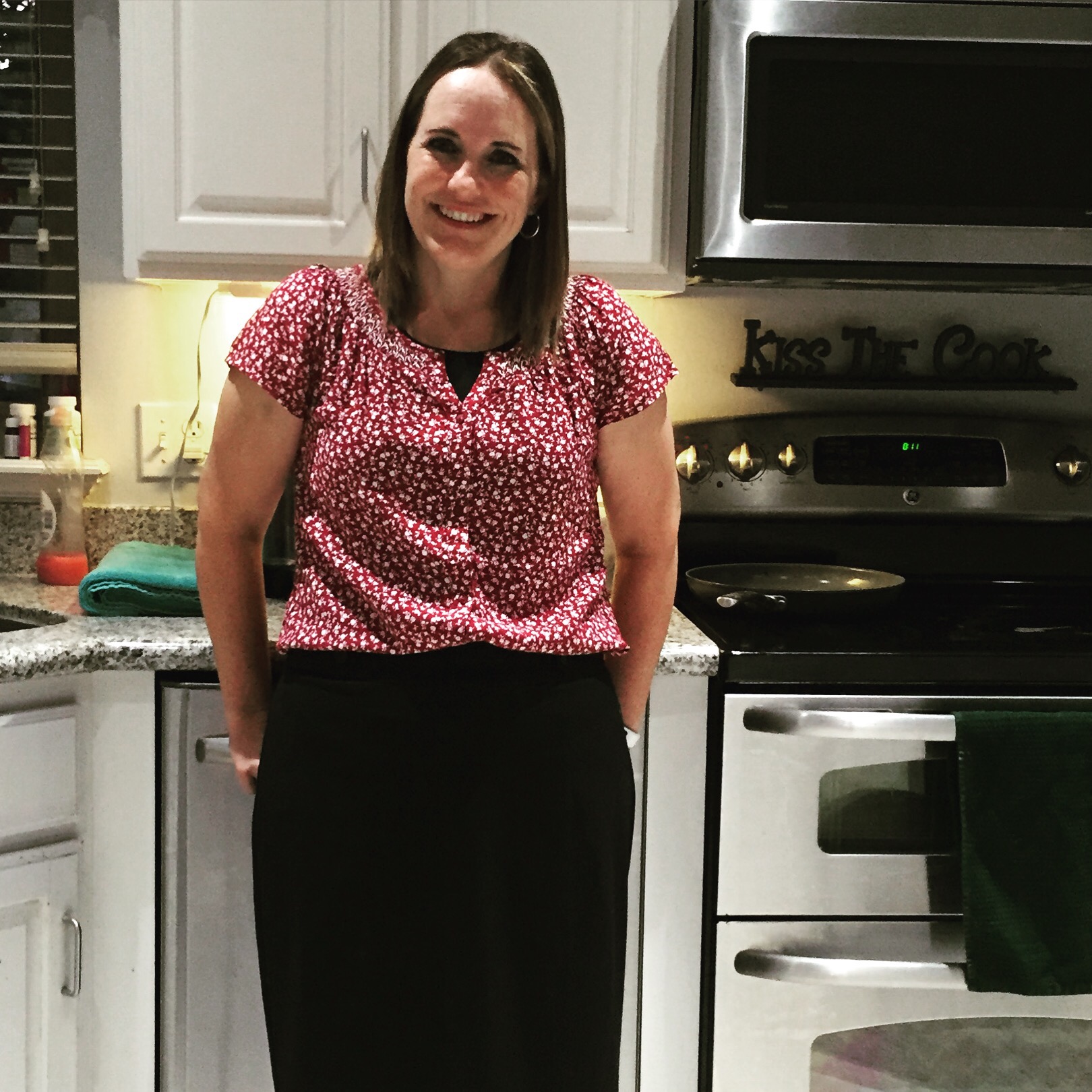 Once everyone went home and the kitchen was clean again, I could relax for a bit. Ready to start another week.