Last night was a long night…. Our smoke detector kept chirping because of a low battery; however it was hard to tell which one it was and it is practically deafening! All this going on in the middle of the night!! Ugh.. Not cool!
I stopped by Planet Fitness after dropping the kids off to school and got a quick workout in.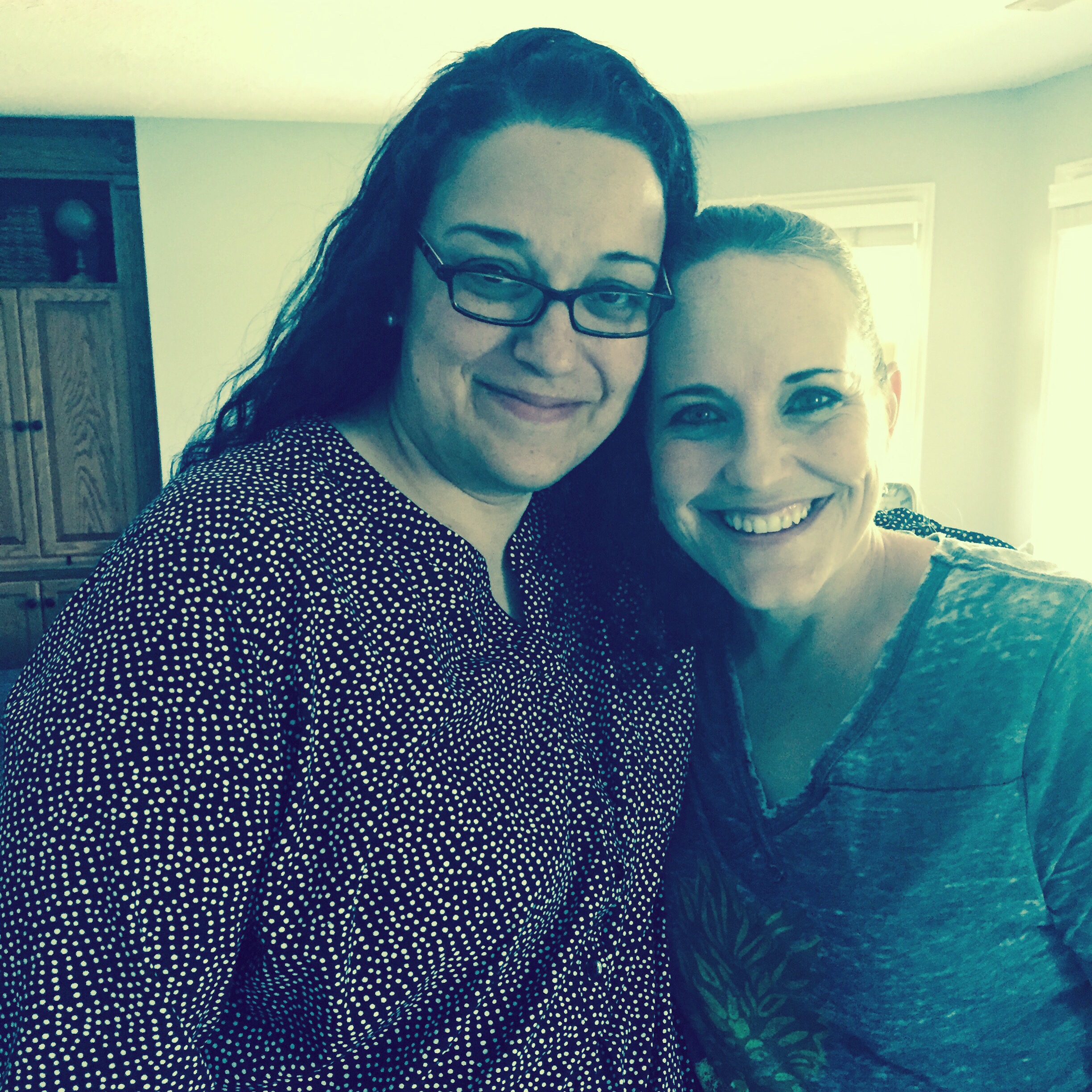 At 10:30 I drove up to Centerville to meet with a good friend of mine, Allison Kimball. We had another lunch date but this time at her house. We had such a good time chatting, catching up and hanging on together. It is an understatement to say she is talented. (That will be a whole other blog post.) In a nutshell, I adore her!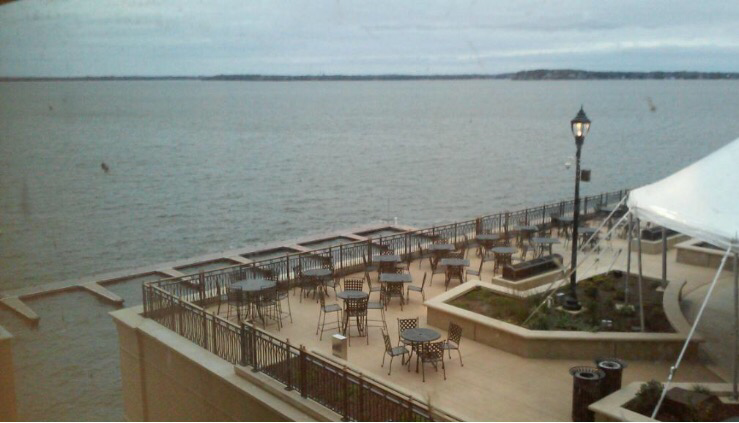 Andy left this afternoon for Wisconsin (business trip). He'll be home late tomorrow night, so it's a quick trip. Hate it when he's gone! He texted me a picture of the view from his hotel room… (Rough huh?)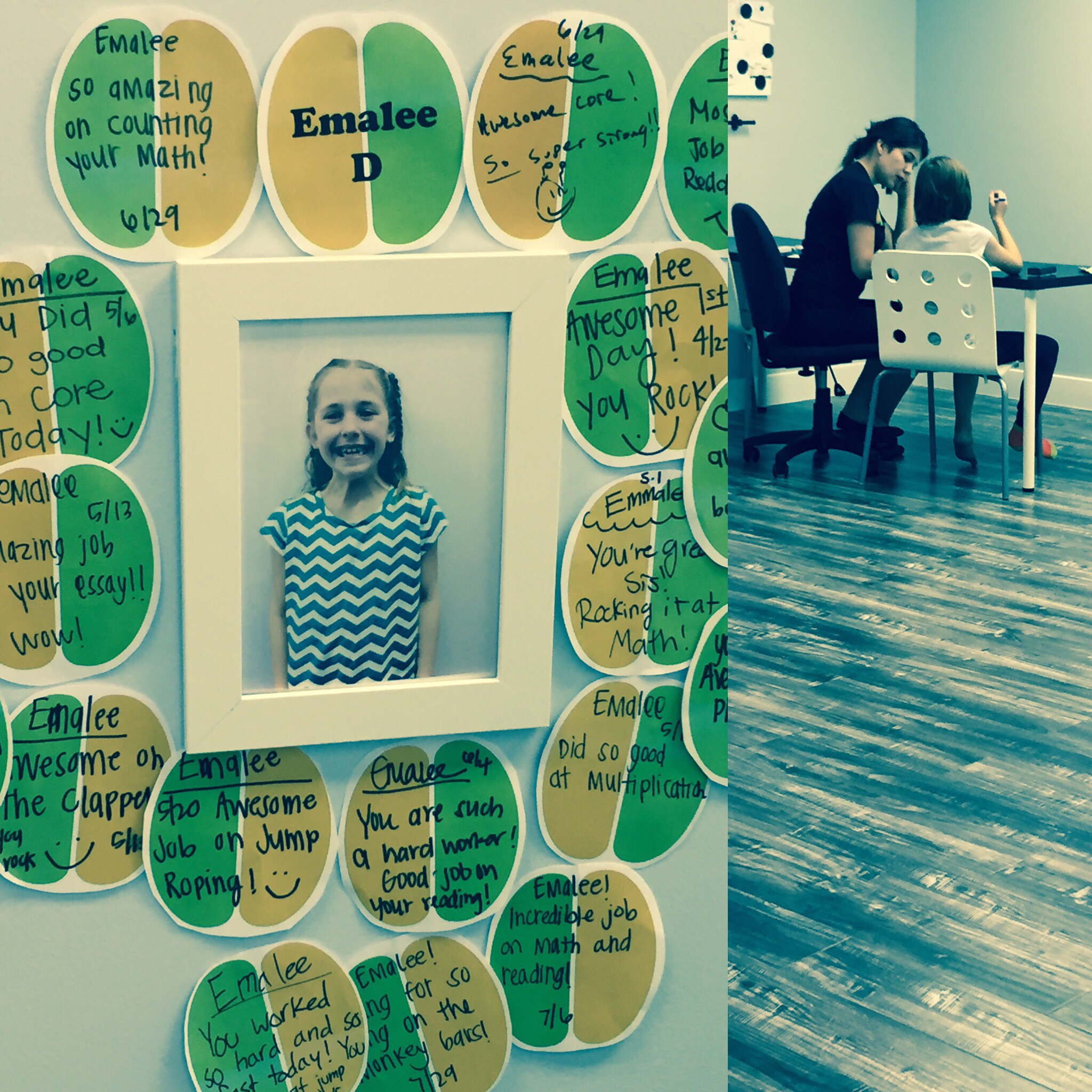 I took Emalee to Brain Balance and soccer tonight. I barely survived as my head was throbbing from a growing headache. Going to bed right now in hopes of sleeping it off!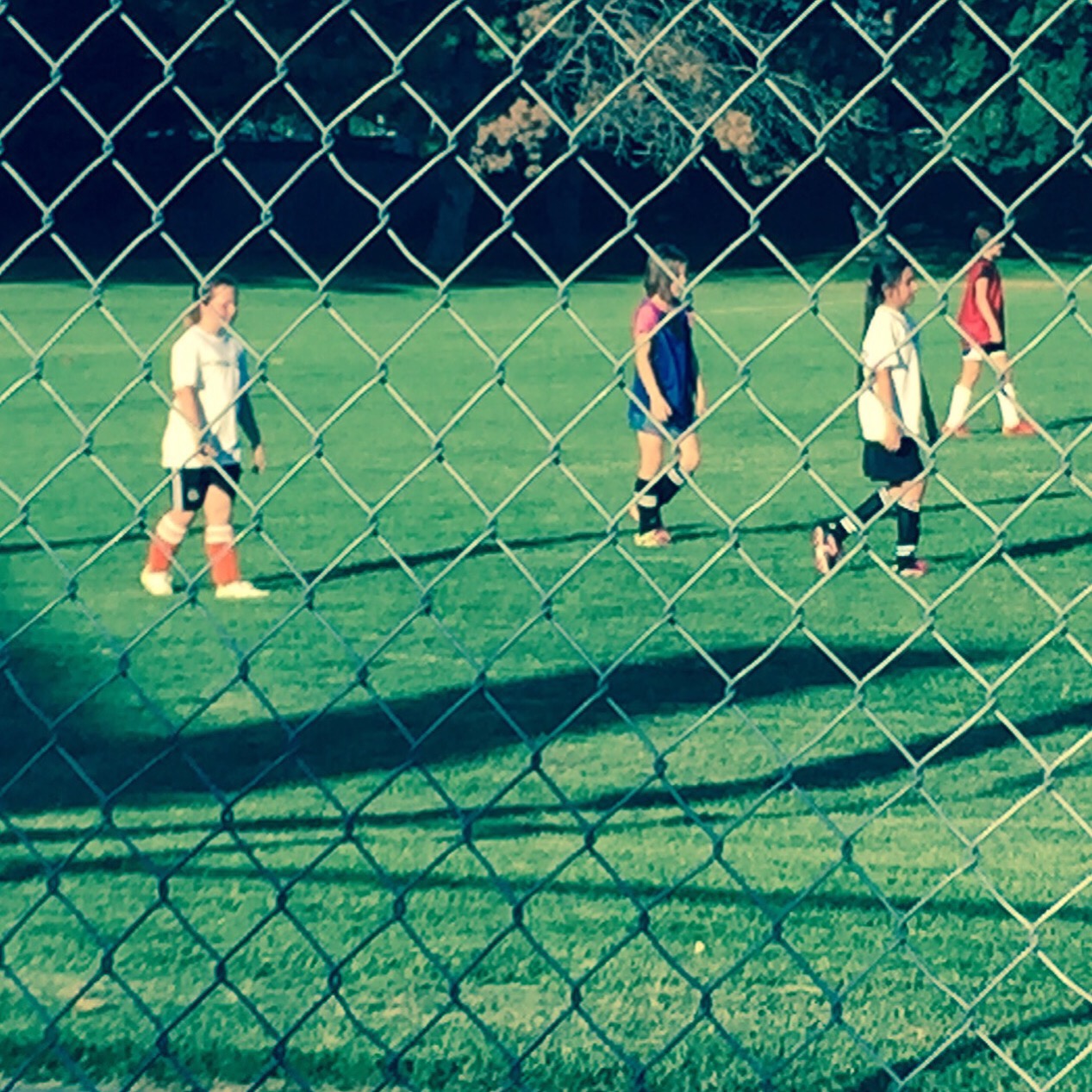 (Emmy is in the blue penny)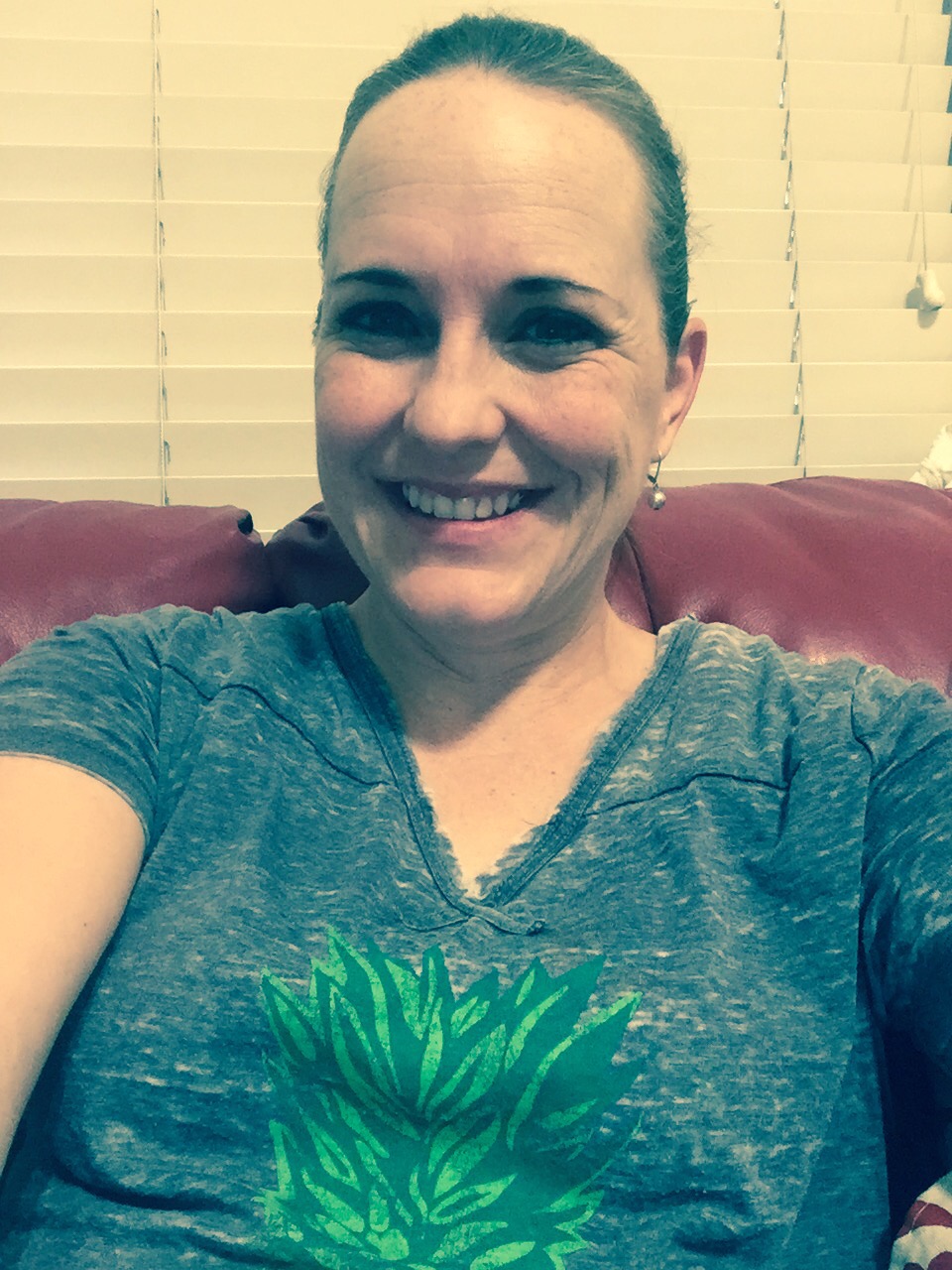 This girl with a splitting headache is signing off…over and out!