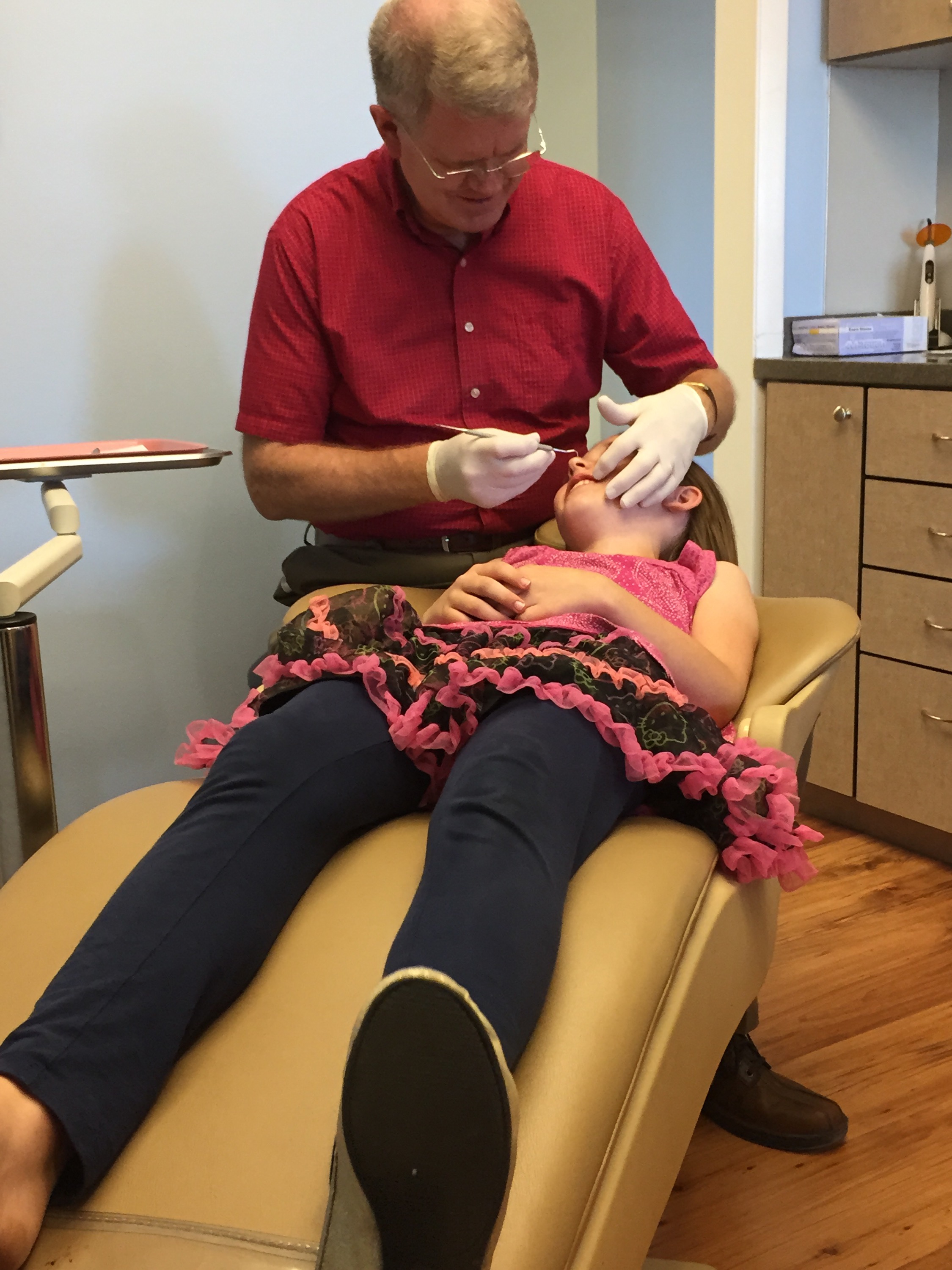 Emalee has had an orthodontic device in her mouth the last few month's to help with tongue thrush. She was soooo excited to get it off! We'll go back in six weeks and make sure all is well.
Trevin doing his homework…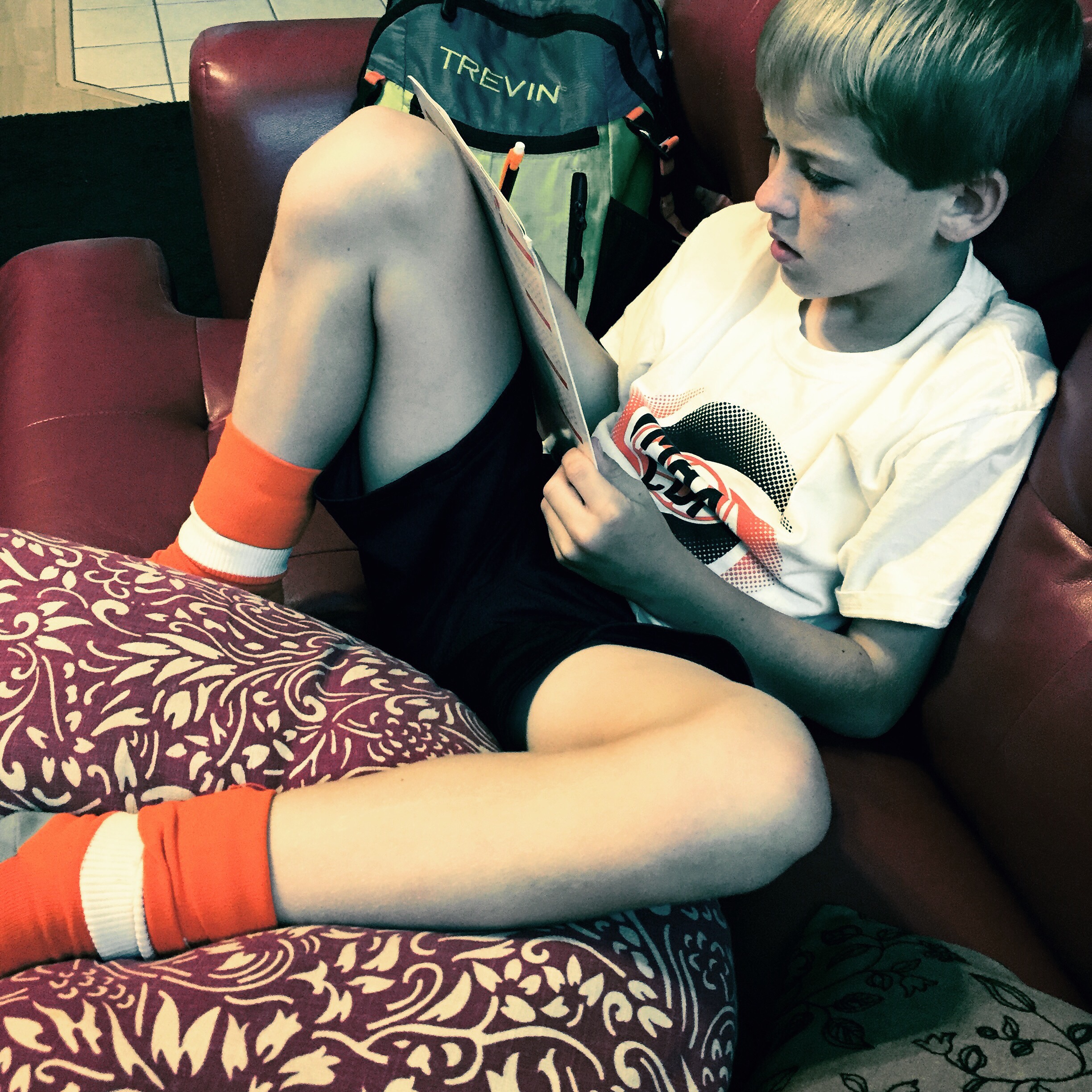 …while Em and I made BBQ chicken salads for dinner.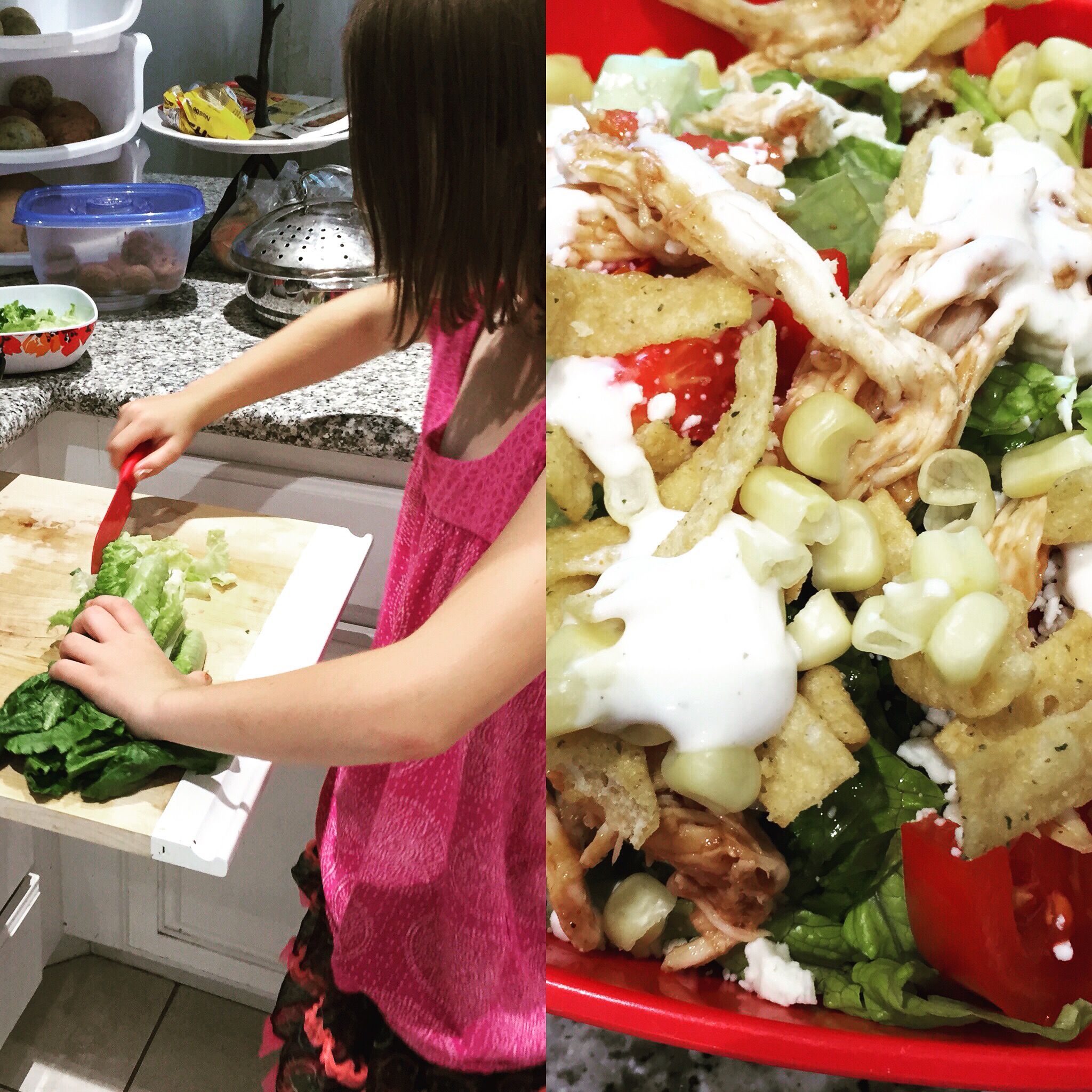 I just got a text from Quinn letting me know that these two are at the airport right now and will be boarding to go home in a few minutes!!!! So happy to have them back home. My heart can't wait .