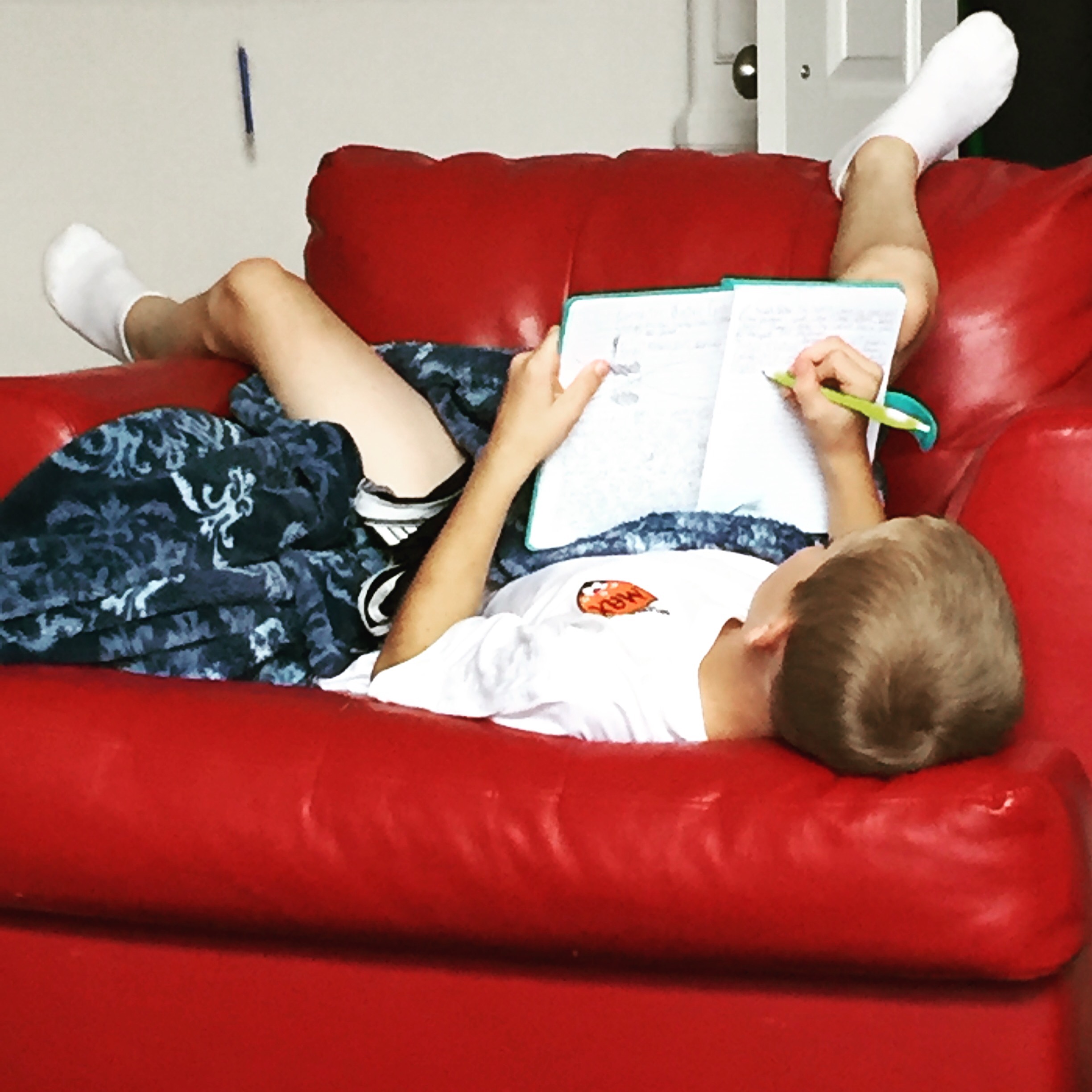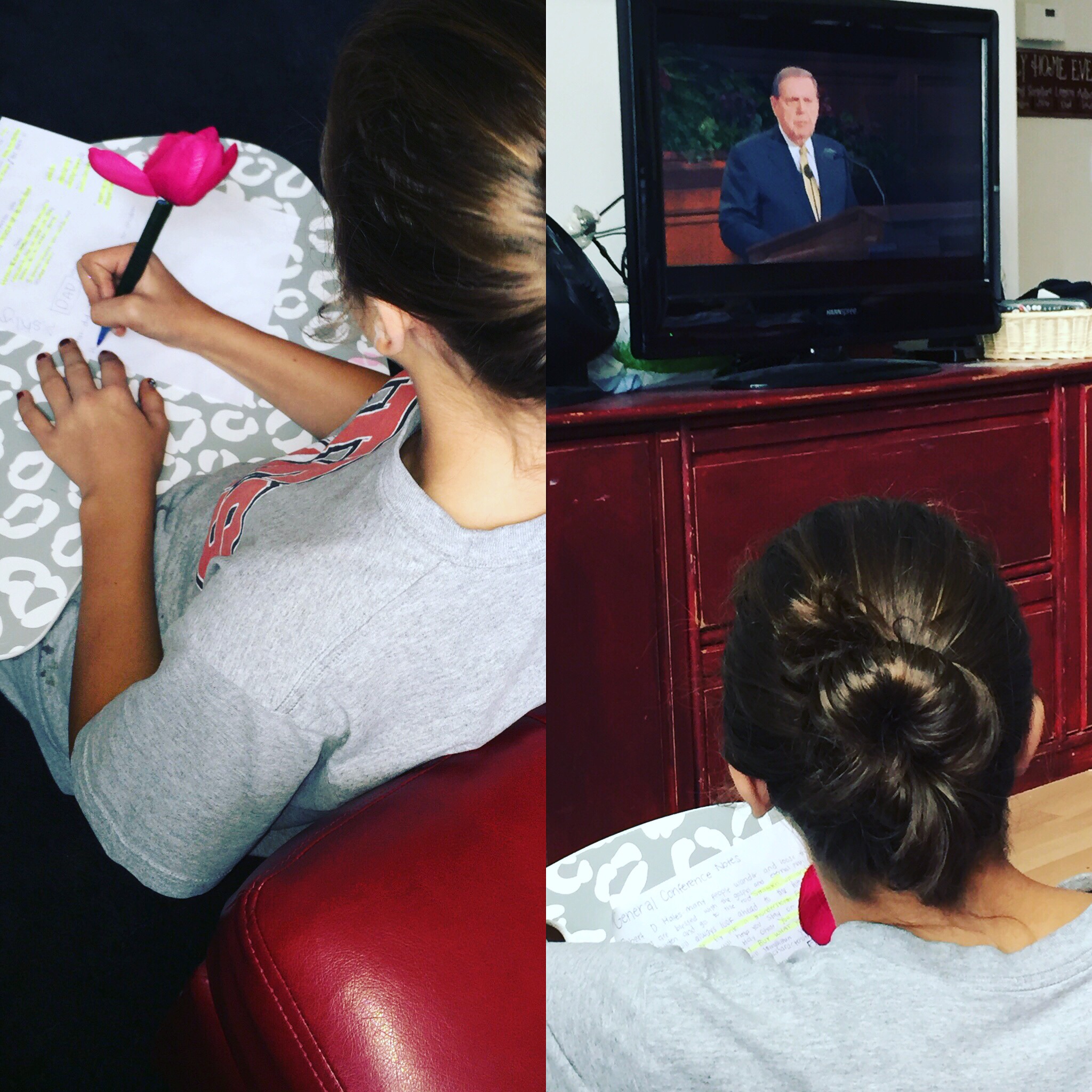 One of my favorite weekends of the year… General Conference. Oh how I love hearing from our leaders. This conference was especially historic in that three new apostles were called: Elder Ronald A. Rasband, Elder Gary E. Stevenson and Elder Dale G. Renlund. I am excited to get to know them better.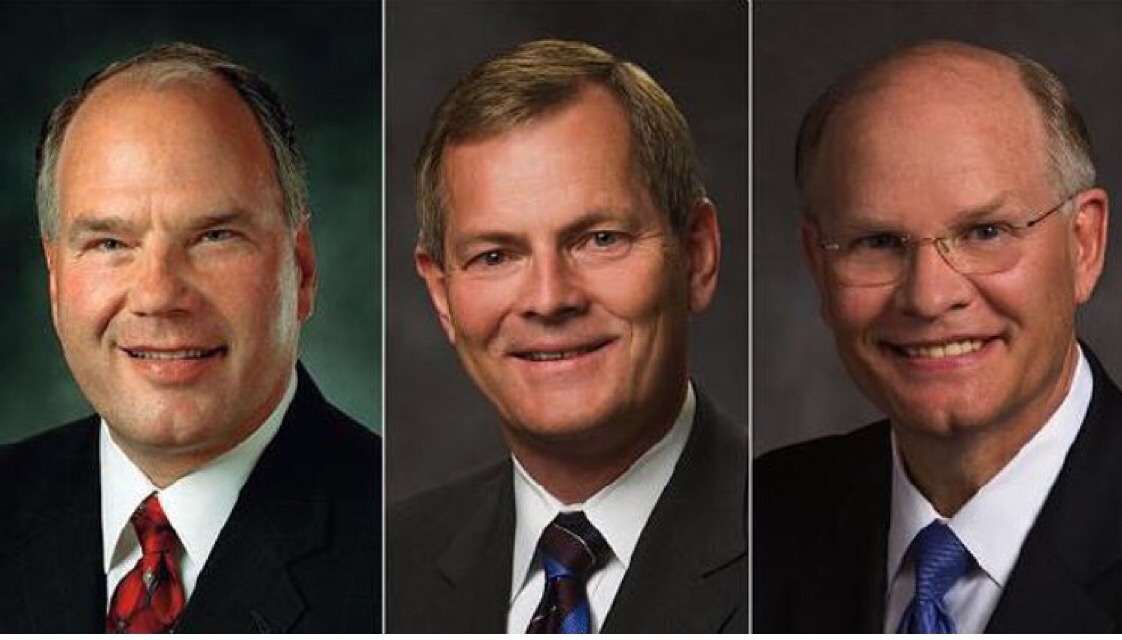 There were so many spiritual insights and tidbits; however, here are some of my favorite take-away's from today:
• We didn't marry perfection, we married potential. (Elder Robert D. Hales)
• You are rich if you can live happily within your means. (Elder Robert D. Hales)
• We must be engaged in intentional parenting. (Bradley D. Foster quoting Boyd K. Packer)
• There is no darkness so dense, so menacing, or so difficult that it cannot be overcome by light. (Elder Vern P. Stanfill)
• Earth has no sorrow that heaven cannot cure. (Elder Dallin H. Oaks)
• Be peaceful. Believe in God. Be faithful. You are doing better than you think you are. (Elder Jeffrey R. Holland)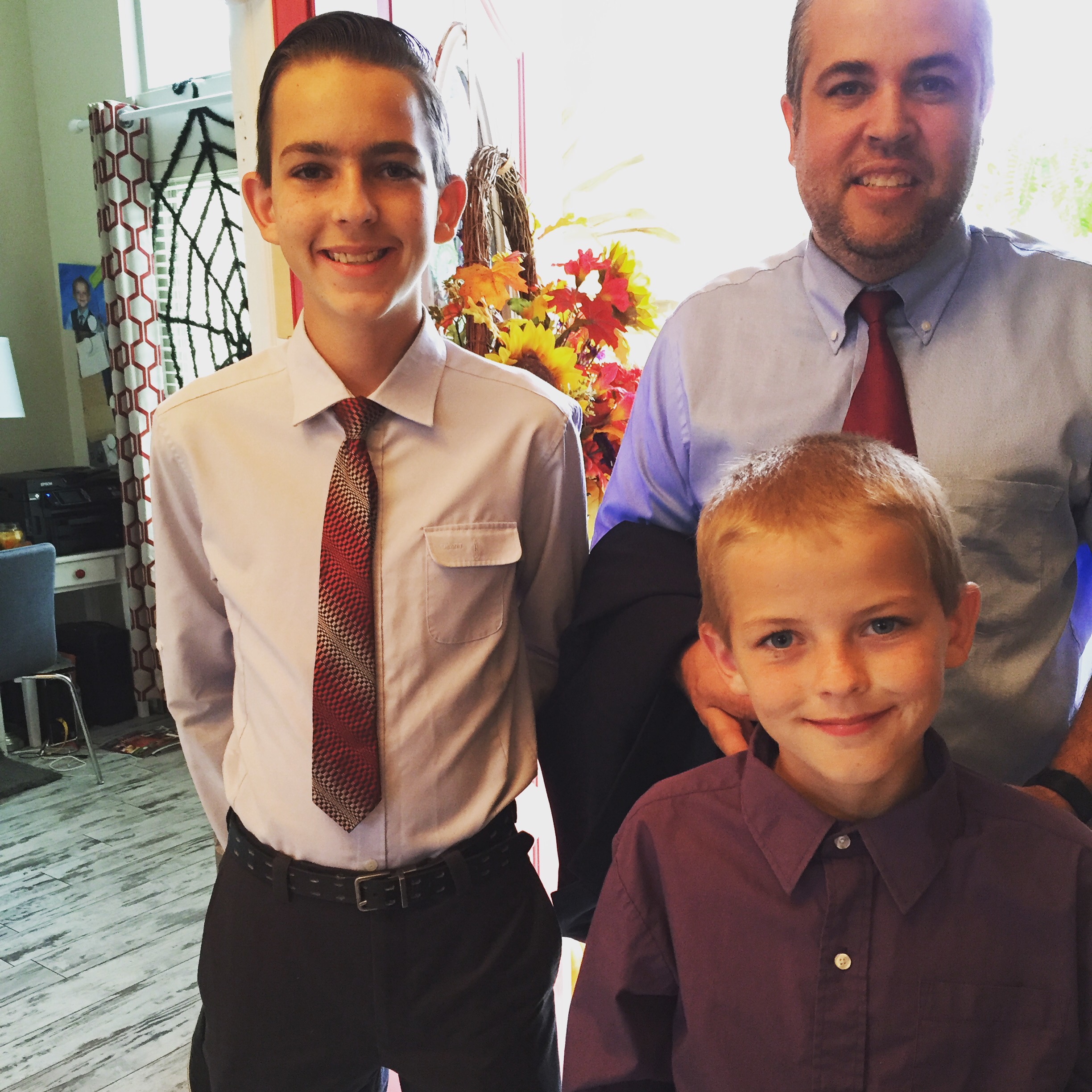 The evening finished with my boys going to the priesthood session of conference. Love that Trevin wanted to go with the others even though he's only eleven.